Special Events Sponsors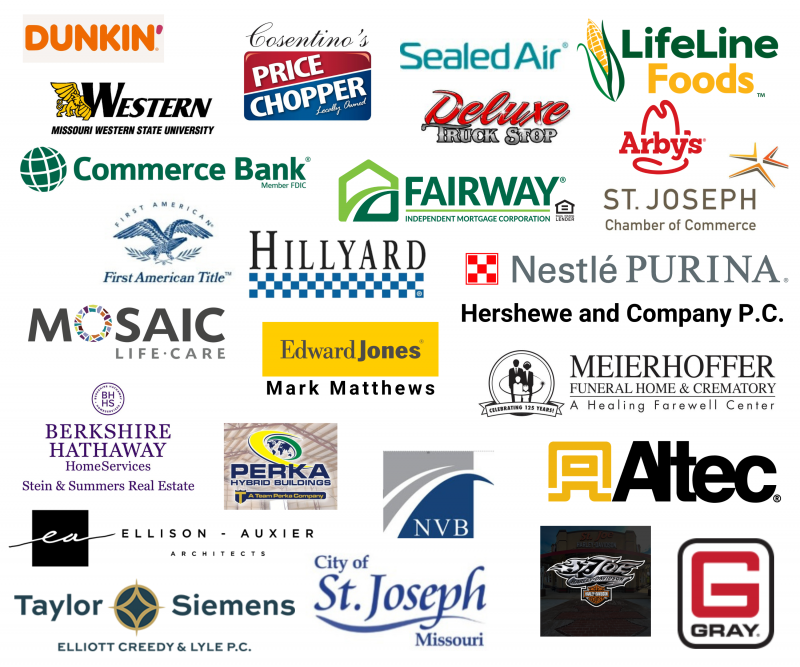 A special thank you goes out to these sponsors for contributing above and beyond the annual campaign to help United Way inform and thank donors as well as keep the community updated on progress toward the annual campaign. These funds allow us to do these things without using campaign dollars that are intended to support our Partner Agencies and services.
To learn how to become a Special Events Sponsor, contact Renita Neville at 816.364.2381.